So at nearly 3o'clock today we finally got going. Twas me, James Glock, little James Naughtooo(&happy bday to you today James!), Clarissa & Sarah all packed into the car. We decided to go to Athlone instead since most of us were hanging from last night.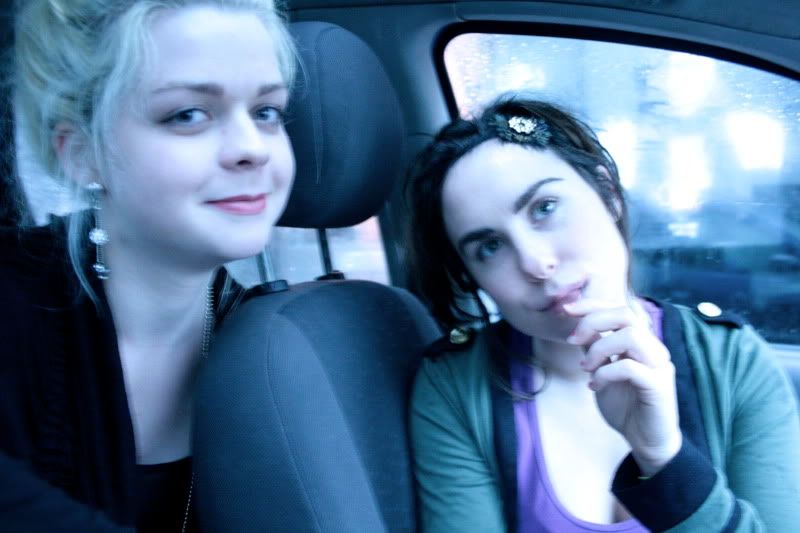 First thing when we got there we booked our tickets to see Eclipse(not that we needed to since apparently only 17peoples had booked haha). I went to get the black wedges but to my horror they only had sizes 6 or 7 left & I'm a five so no luck.
But I did get these lubbly leggings in the sales in River Island reduced to a measly 9yoyos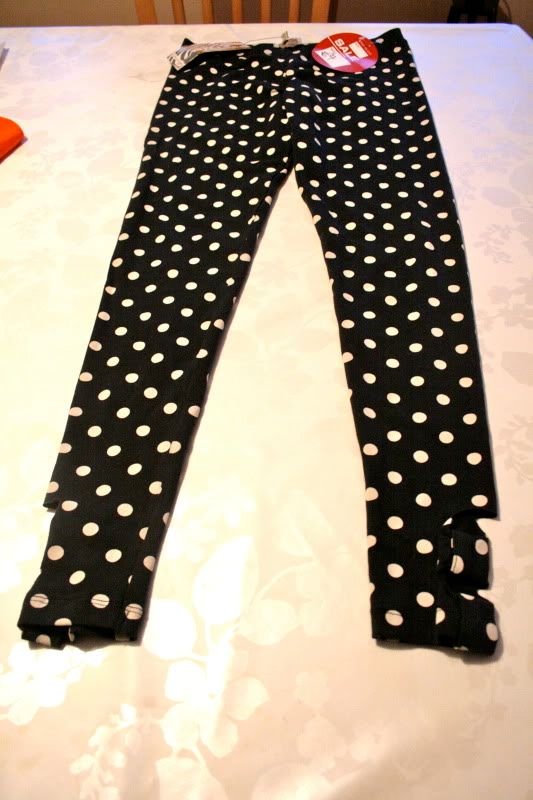 & a black top/dress with rips in it which I could have easily DIYed myself & saved the 27euro i paid but whatevs. Yesterday was payday:)



Then we went to see Eclipse. It was pretty rad but Im probably just saying that because I was thinking about fucking Robert Pattinson. They smooched so much in the movie, like literally(not actually literally) every five seconds. My turn K-Stew! And oh I dunno, I hadn't read the books or seen the second movie but the story line was really dragged out & didn't really go anywhere. They could have condensed the storyline into like ten mins. It did re-kindle my lurve for Dakota Fanning though. She is fucking fierce as hell. High fashion goth-HEYA.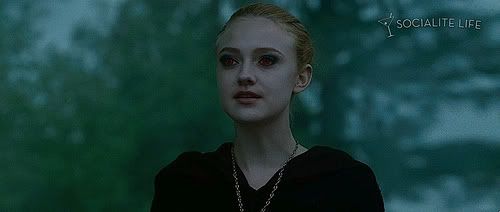 On the way home we stopped to get these crispy salt chillie chicken stick things in a takeaway in town & they were delissssh. Then we all departed cos Sarah & little James are going to Oxegen tomorrow. Would you be well like? The weather is horrific.
Anyway today was awesome. Im working tomorrow so I don't think there'll be anything interesting to report after that, BUT THEN I shall be starting to pack for London, whoop :) <3>