Okay I'm thinking fuck the wedges since I found somewhere I can get these babies for cheaps. Even though they're kinda old news they're smokin'. My first pair of Louboutinz!
Next paycheck is going on these:)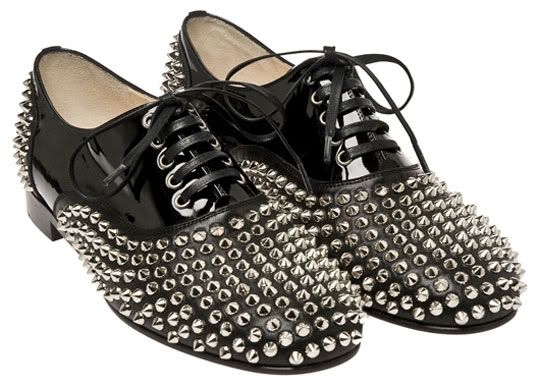 Also checking out recent Julius stuff. I think a majorly under-rated designer. Anyone whose menwear makes me wanna grow a dick is doin something right.