(Disclaimer: I apologize in advance for the the mad size pics)
I have this obsession with capes since I saw this one in American Apparel last year.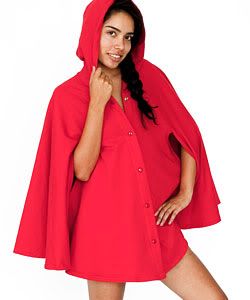 Sadly, it wasn't to be mine as my funds were pretty grim. But it's still available so maybe some day soon!

Theres something about this one too that I
really
like. It's 55 beans(£) & rather delish.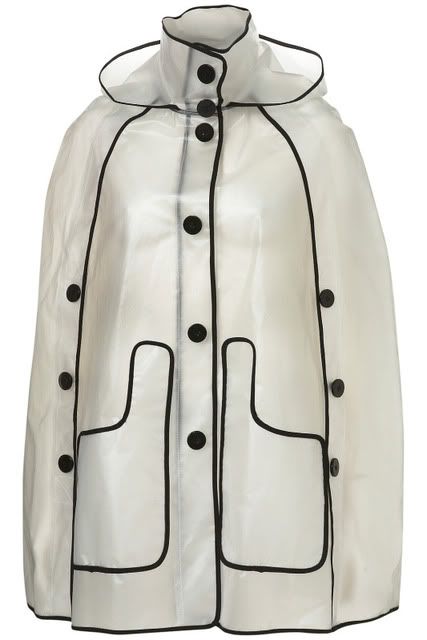 Here's a few more I've been drooling over:
Valentino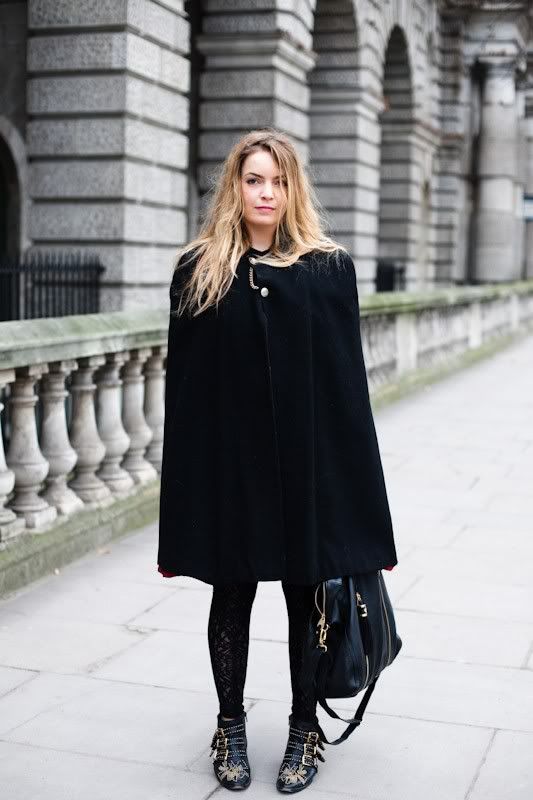 Image from
Styleclicker.net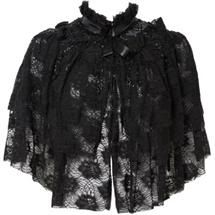 Image from
ohsoyou.com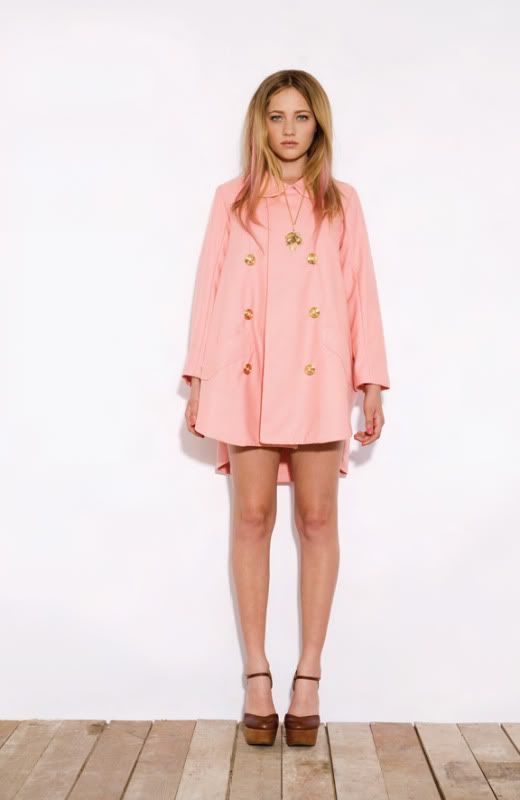 Image from
maximillia.com

Image from
Flickr.com



I'm off to London tomorrow to see Dean, Dane & Jenny so I'm not sure if I'll have internet but expect some lovely things when I return

x