It's an incredibly overwhelming feeling of confusion and doubt that I'm feeling right now. After school I took a year out because I hated school with every bone in my body and I need a break to pace myself for the rest of my life. So I just spent the last year in art college which kind of made me hate the only thing I love and has made me doubt myself more than any woman should.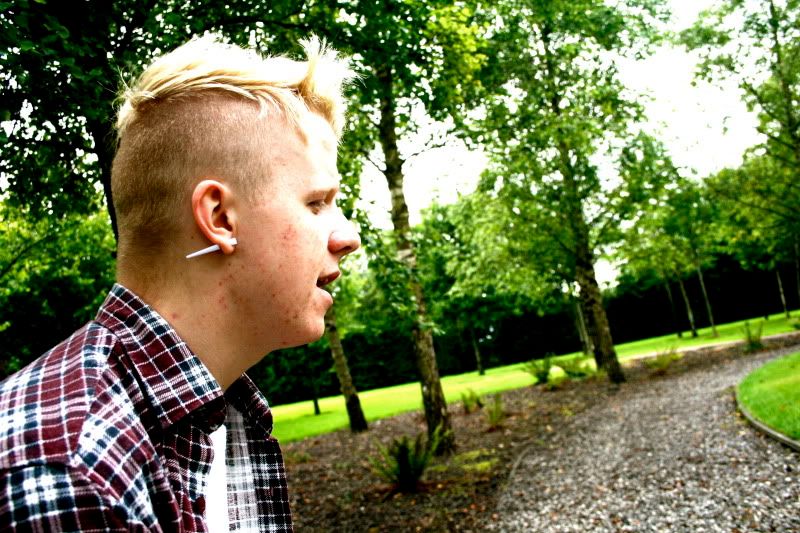 I don't know if now's the time to go back, if I should defer it for the year, if I should never go back to that college, or if simply, college isn't for me. I'm starting to think it's the latter, but I want to learn and I want to learn so badly. I know I have so much to give when in the right setting but I don't think college is the place for me, and without many connections I'm just going to end up stuck in a complete rut in some job in retail for the rest of the foreseeable future. I want more than that for myself, and I know my family want me to go back to college but I really don't see where I've studied for the last year as the right place for me.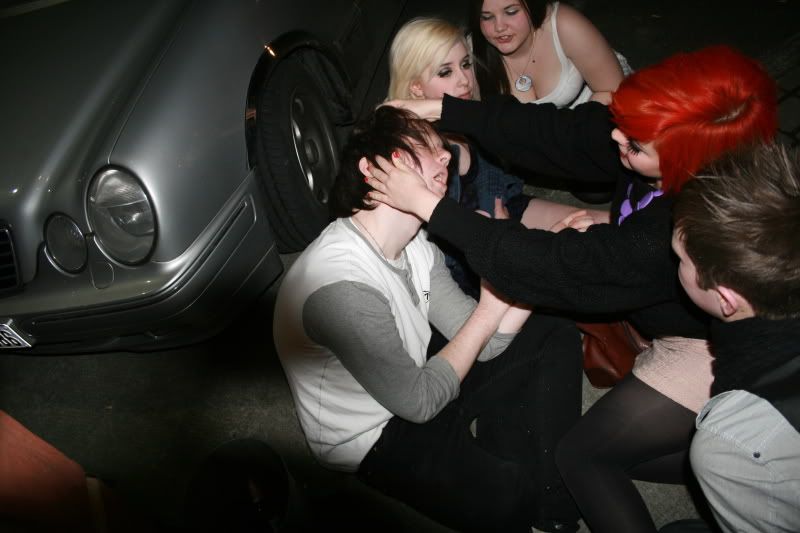 AAAH MAN, I THINK I NEED ANOTHER YEAR OUT.
At least I know now that friends wise, I'm the happiest I've ever been. I have people I love and people who I (hope!) love me back. I smile so much more and I know I've people I can talk to and people that I've got a real connection with and I'm not ready to leave them yet.