The other night we stayed at Lindsays. I had never met her but I heard she was nice & my friends all knew her so I went along to the slumber party & they were right. She was lovely &
this
is her awesome blog.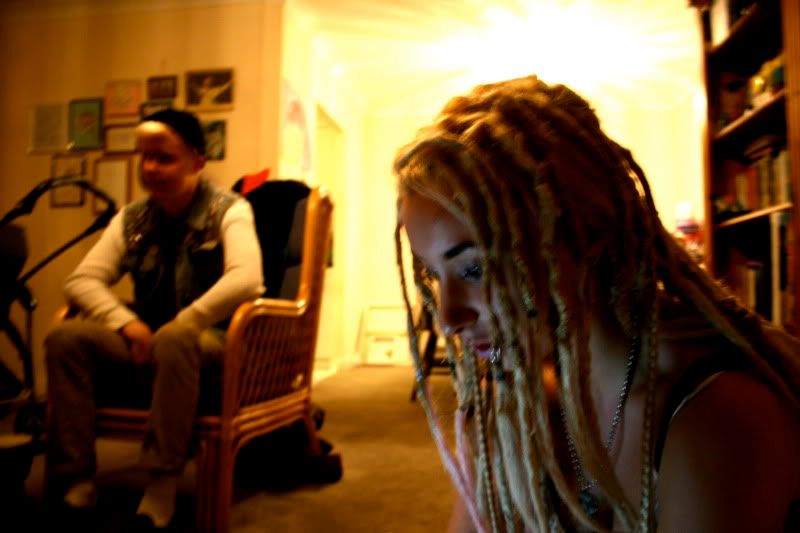 It was a night of absolute hilarity. We got a little drunk (eg: everyone else had three cans and I glugged a shoulder) & we went to a graveyard that was OH JESUS CHRIST A FUCKING HUGE HUNTSMAN SPIDER JUST RAN AND I MEAN RAN INTO MY ROOM AND I SCREEEEEAMED AND MY MAM THOUGHT I WAS AFTER STABBING MYSELF BUT SHE KILLED IT WITH A FLIP-FLOP WHILE I BOUNCED IN HYSTERICS ON MY DUVET and it wasnt creepy cas I was feelin the corpse vibe yano. Anyway it was so old that like the names & shit on the tombstones were totally gone & there was one grave but it had a lit candle on it and was the only light in the whole place and
that
was creepy as fuck.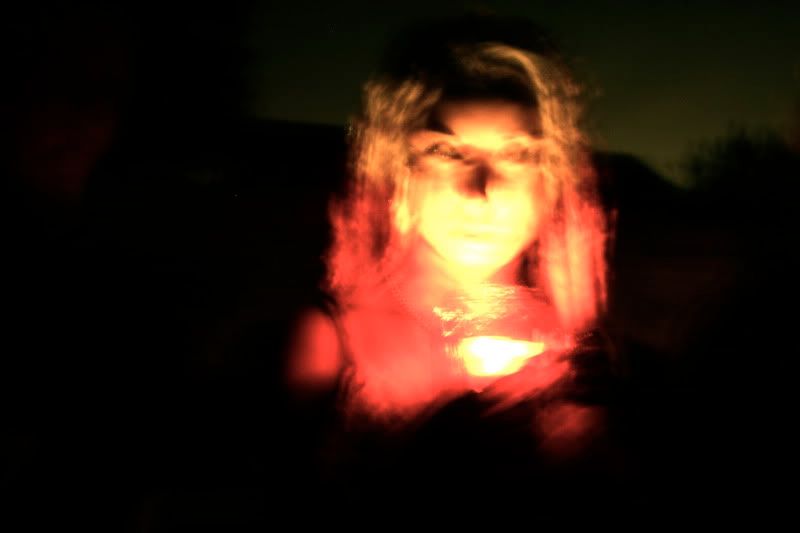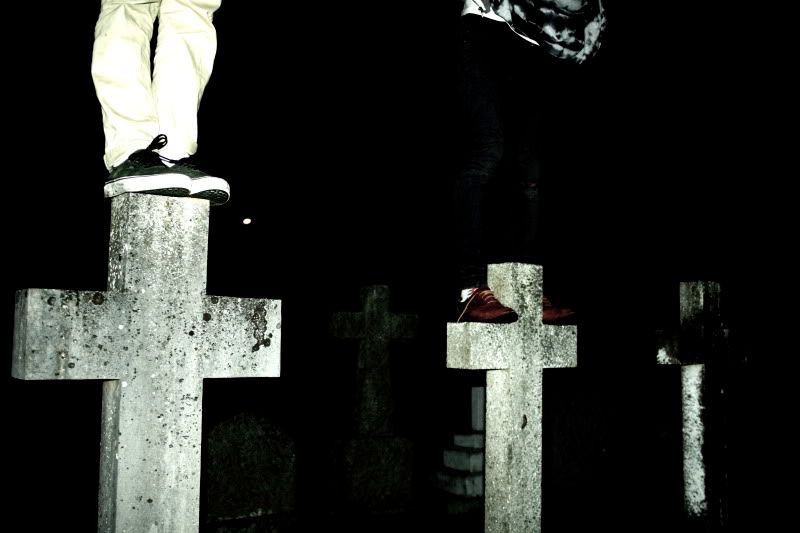 After that we went into the inner depths (when I say inner depths I obv mean like less than a hundred metres in cos like blair witch n all....) of a fucking awesome forest. Awesome as the forest was, it was dark and trees and like tripping over and UGH stress. But we all sat down in a magical mystical circle & did spells like we'd planned except like only Lindsay & Jake I think did spells cos I totally didnt have things to make my boy fall in love with me so fuckitimstillsingle.
So yeah, spells were done & life was great but we musta screamed loads cas we were just leaving & cart-wheeling across the football field beside the forest when car lights started shining in us & instead of doing the whole Bambi in headlights its like the magicness went to our heads and we were all GUUUUURL herez da boyos! Except it wasnt the boyos at all, it was the fucking cops & they werent nice but we somehow mumbled ourselves out of giving addresses?? Anyway I think then we just crawled home doing a fag pit stop at one of those shops where after like 12 you order your shite through a window & THEY SLIDE OUT THE CHANGE.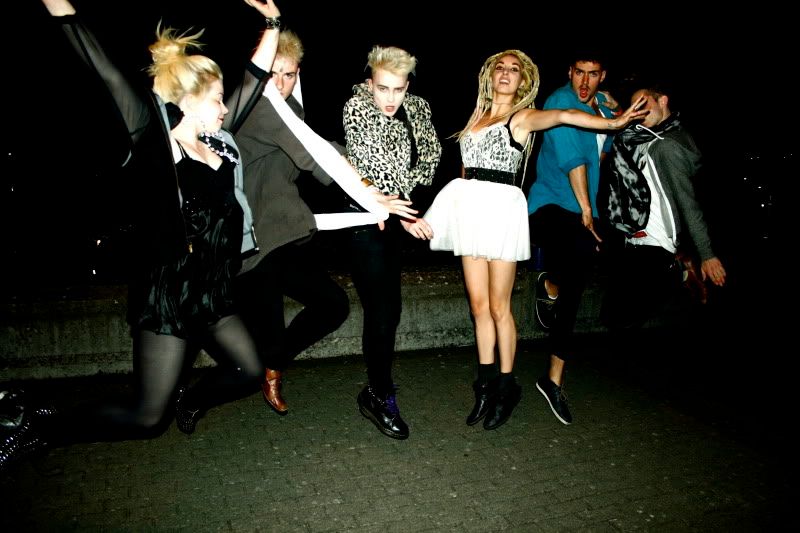 But yes then we went to bed or else something else happened before bed but I have memory block. The next day was fun too. We didnt go to the beach cos the weather was all overcast but we went to a nice lil café and brought Lindsays lil boy who is the most beautiful baby I have ever seen & he's stylin & sooo cute & really good awh:) So basically then I left & went to meet Hannah for a while in college & talked about NCAD which was just.....ugh. And then we went back to her house & she fed me & it was gorge & then I got a taxi to the bus station with a taxi driver who was a pervert. ANYWAY thats all i can be fucked with now. I worked an 11 hour shift today & I've to do the same tomorrow so I'll post more photos tomorrow night or something when I get time. peace.