Barry, James Kav and myself are on the search for a gaf back in Dublin at the moment. We're gonna live in one house and the others (Jake, Edel, Dean & James) are living in another.
There's not much on daft right now but if anyone knows of anywhere cheap (that doesnt involve squatting because I'm not quite ready for that) & is pretty central, giz a bell. The 3 of us want our own rooms & doublé beds obv cos we love sleeping.
Here are some ideas of the kind of houses we think would suit us: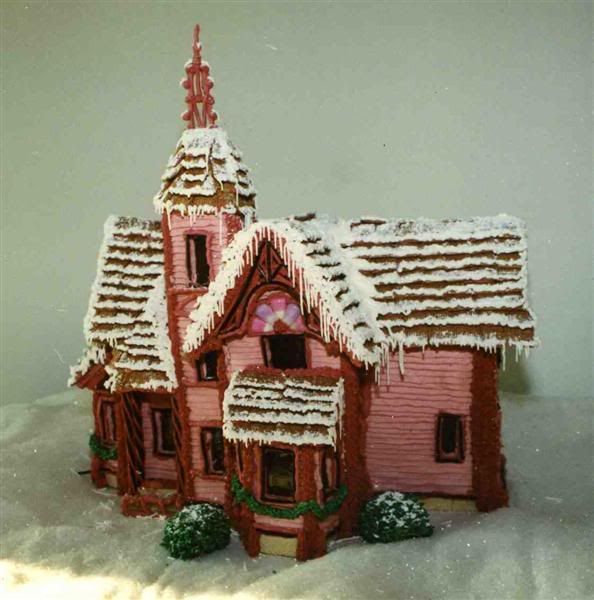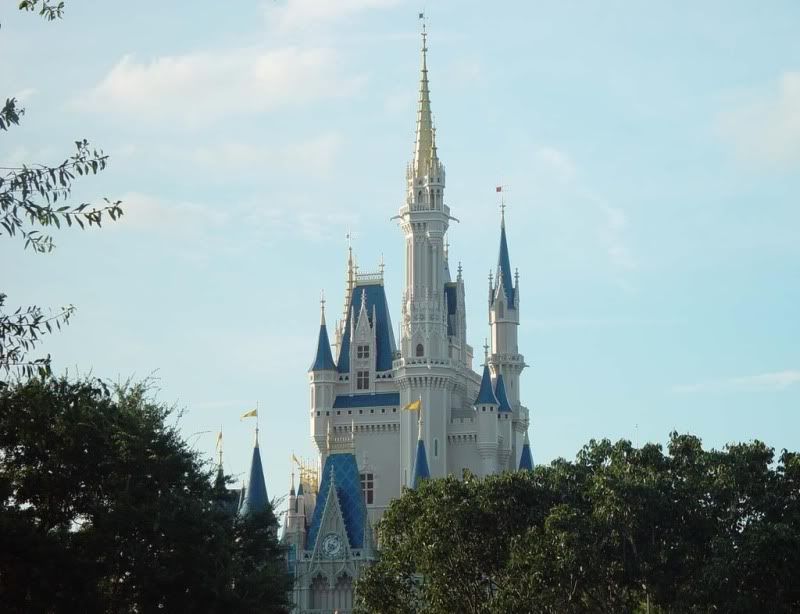 Etc.....