Last week I had the opportunity to photograph a few pieces from the graduate collection of a new Irish designer Amanda Grogan while it was being recorded by TV3 for a feature on Xposé (a beauty and fashion programme in Ireland). Amanda recently graduated from the National College of Art & Design and has already been catapulted into the fashion spotlight after winning the prestigious Italian
Mittel Moda
competition. Her collection called 'Cut, Sealed, Cauterized' was inspired by crime scene installations by the American artist Barry Le Va.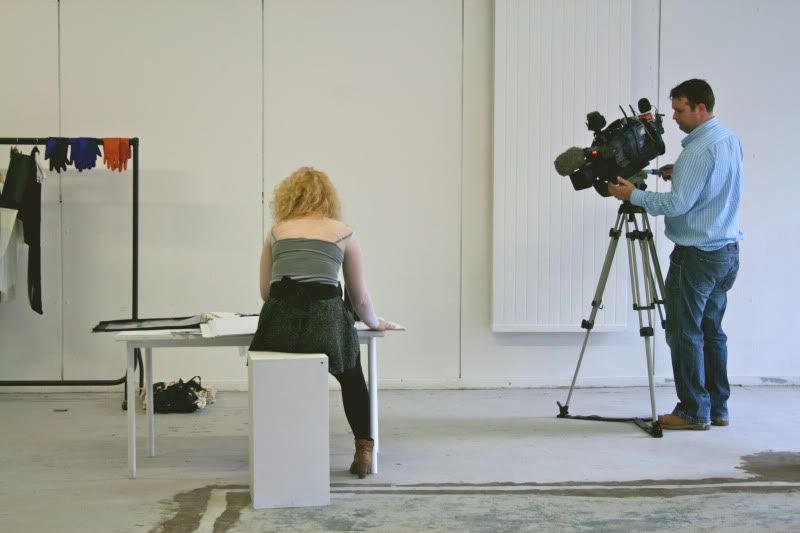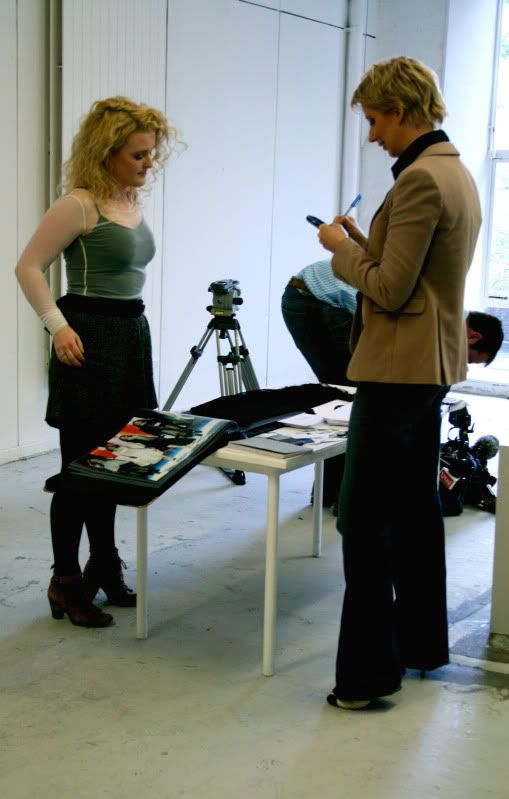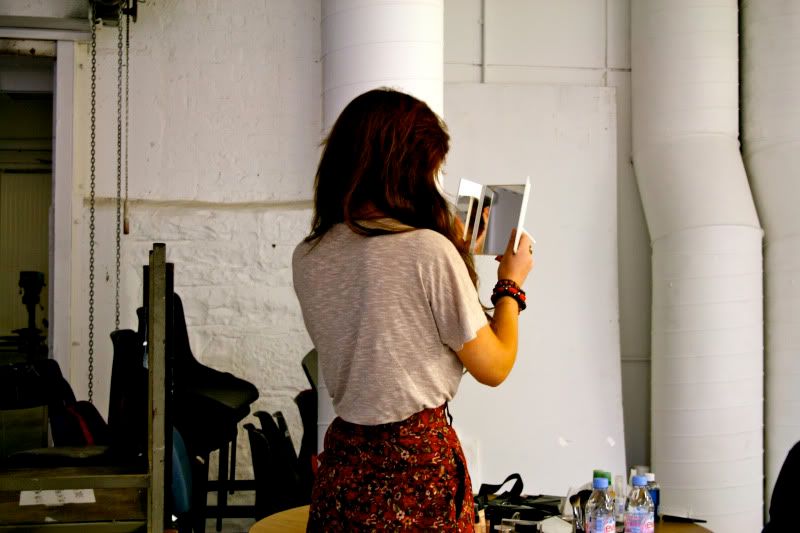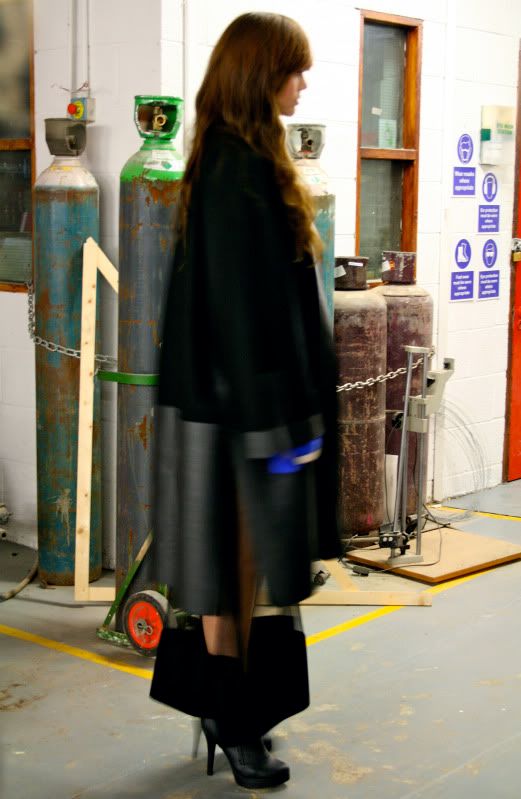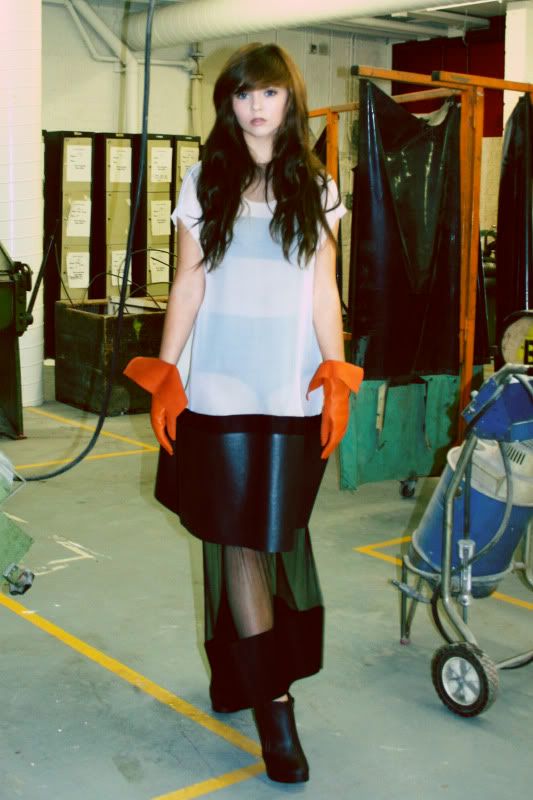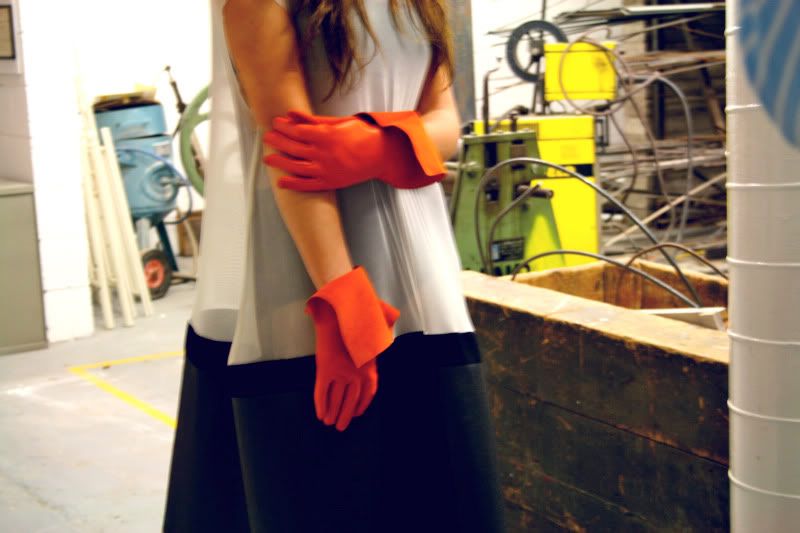 Her work is every thing I drool over and she is truly living the dream. I'm sure she's going to do great things and with her first showing at Milan Fashion week next week she's one to watch.
Good luck Amanda
-Footage of the collection and an interview with the designer will be aired on tv3s 'Xposé' in the coming week.